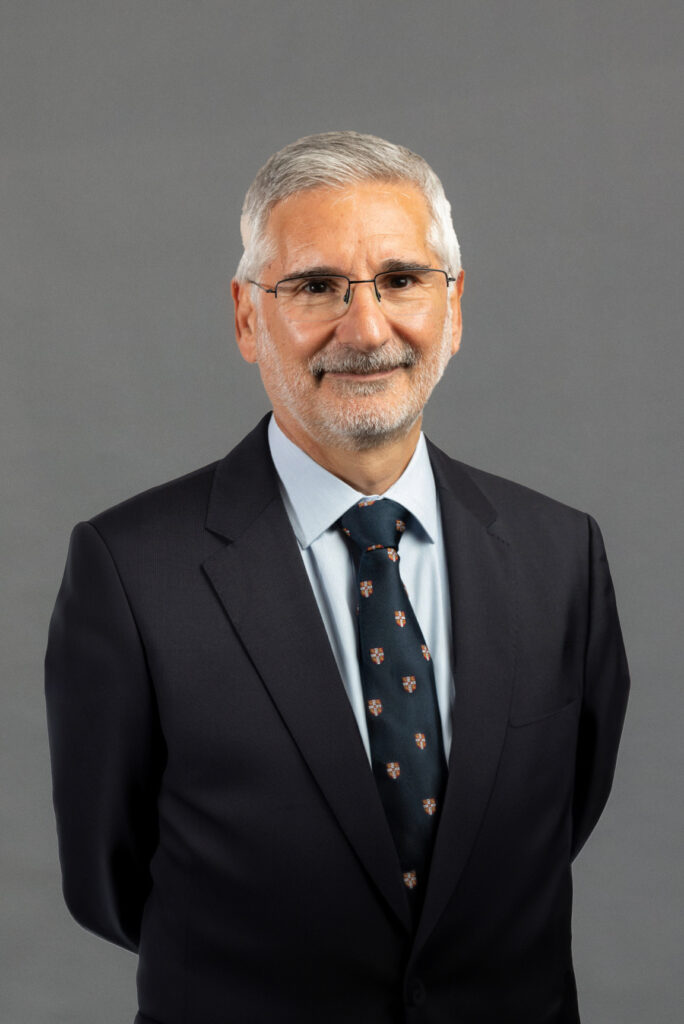 Andrew Muscat is a Senior Partner at Mamo TCV Advocates where he heads the Corporate, Capital Markets, Insolvency and Banking practice groups. He was educated at the University of Malta, the University of London and the University of Oxford. He is also Professor of Commercial Law in the Faculty of Laws at the University of Malta where he teaches company and insolvency law. He has authored a number of publications on company law.
Professor Muscat was formerly a Director of Mid-Med Bank p.l.c., a Member of the Board of Governors of the Malta Financial Services Authority, a member of the Permanent Law Reform Commission and a director of HSBC Bank Malta plc.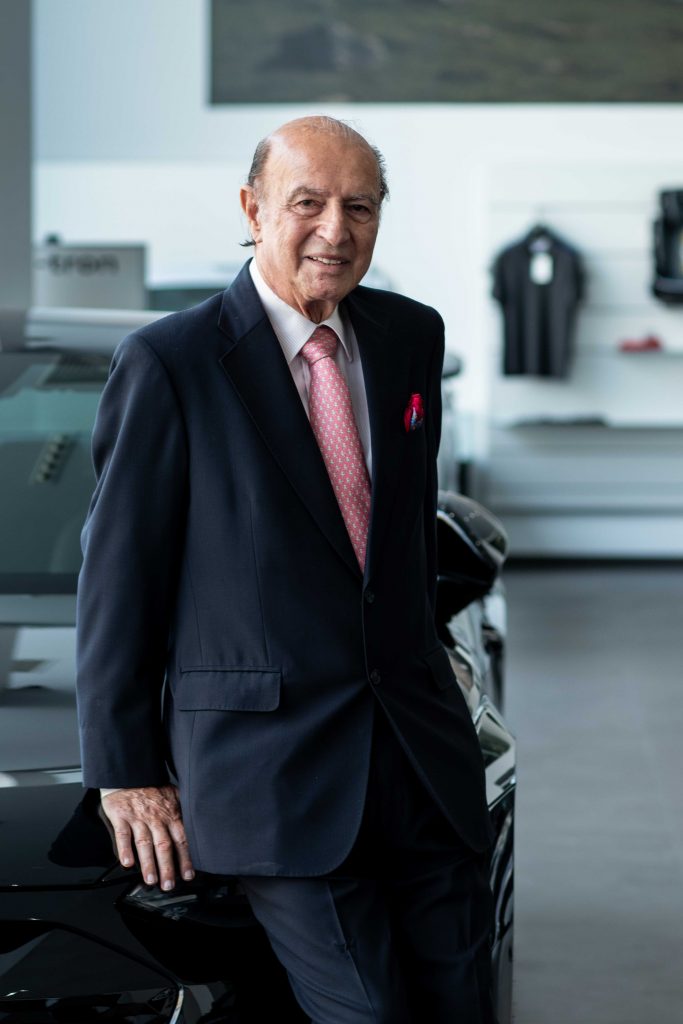 Mr Maurice F. Mizzi was born in 1936 and was educated at St. Aloysius College, Malta and read law at the University of Malta where he obtained a Diploma of Legal Procurator. He joined the Mizzi Organisation in 1957 and was appointed on the board of a number of Mizzi Organisation companies. He is currently managing director of CCL and Titan. In the past, Mr Mizzi has held a number of chairmanships for the Government of Malta including Mediterranean Film Studios (1984-1990) and the Malta Development Corporation (1997-1998). He also served as a director on the board of Plaza Centres p.l.c. (C564), Allcom Limited (which has since been struck off), Technical & Management Services Limited (which has since been struck off, C24793), Datatrak Holdings p.l.c. (which has since been struck off), Datatrak Systems Limited (which has since been struck off), Datastream Limited (which has since been struck off) and GO p.l.c. (C22334). He is currently also director of Mizzi Associated Enterprises Limited (C1372), Mellieha Bay Hotel Limited (C522) and BNF Bank p.l.c. (C41030).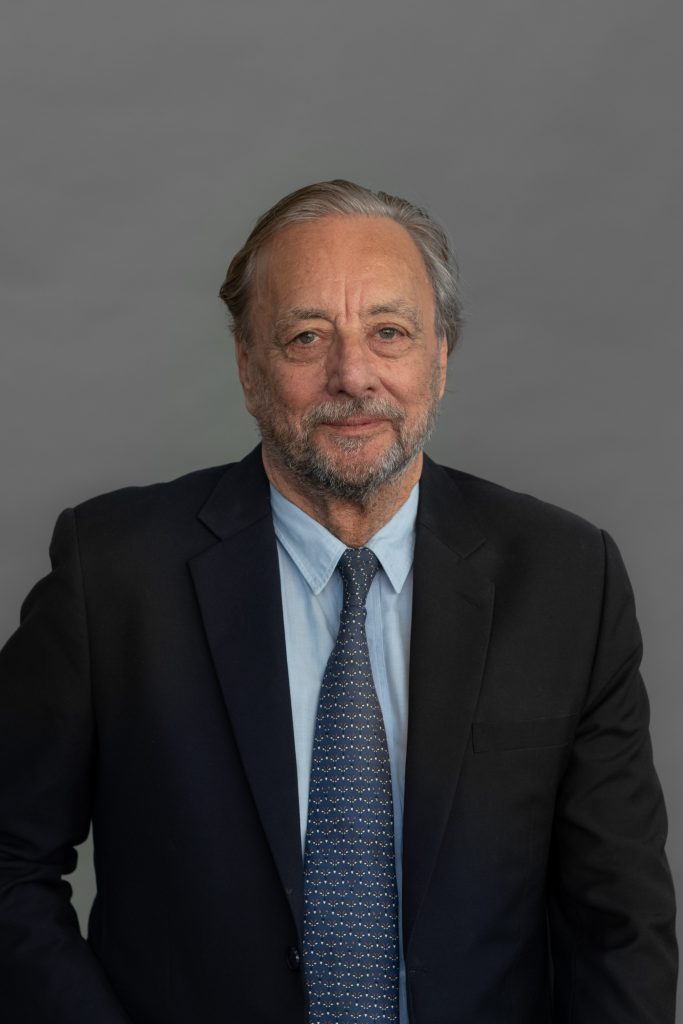 Mr Brian Mizzi was born in 1946 and educated at St. Edward's College, Malta. He studied in London with the then firm of accountants, Turquand Youngs from 1965 to 1970.  Brian Mizzi's career within the Mizzi Organisation spans over forty years of active service. In 1971, Brian Mizzi returned to Malta from London where he assumed directorships of several Mizzi Organisation companies including GSD, GSDM, IML, and NMS.
He subsequently set up Festa Ltd (now Mizzi Lease) as part of Mizzi Organisation's venture into the tourism sector. In the late 1990's, he was assigned the responsibility of developing the Arkadia Commercial Centre. Under his managing directorship the "Arkadia" brand grew into a major fashion and food store retailer, with presence in several prominent destinations in Malta. He has also been actively involved in the beverage sector since the business was acquired by the Mizzi Organisation.
He currently serves as an executive director for MOL, CHL, GSD and GSDM. Mr Brian Mizzi is also currently an executive director of The Waterfront Hotel Limited, a director of IELS, director for AquaLuna Lido Limited (C95143), Sliema Creek Lido Limited (C87108), Plaza Centres p.l.c. (C564) and the chairman of Mellieha Bay Hotel Limited (C522).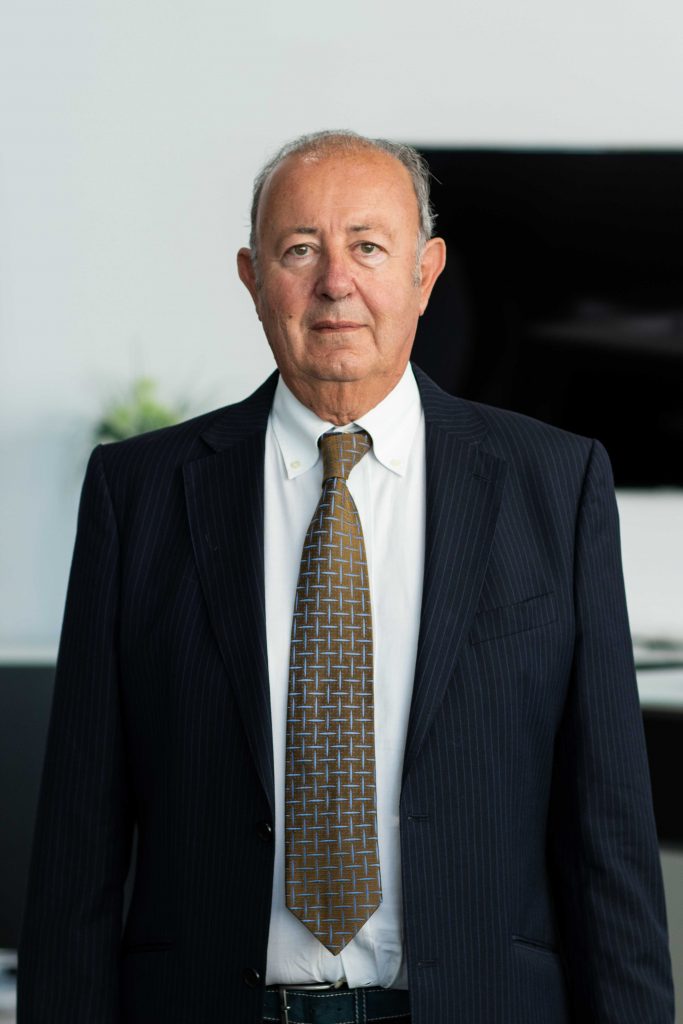 Mr Kenneth Mizzi was born in 1948 and is a qualified Chartered Accountant. After working with Touche Ross (today known as Deloitte) in London, he returned to Malta and joined the Mizzi Organisation in 1971. Over the years he has served as a director on the Board of the Malta Development Corporation (1978-1980) and a number of other parastatal companies. He also served as director on the board of Mid-Med Bank Limited (now HSBC Bank Malta p.l.c.) and later on (1992-1995) of HSBC Bank Malta p.l.c. He is also executive director of SAK Limited (C3240), the franchisee and retailer of The Body Shop® products in Malta, as well as executive director of MML and a non-executive director of BNF Bank p.l.c. (C41030).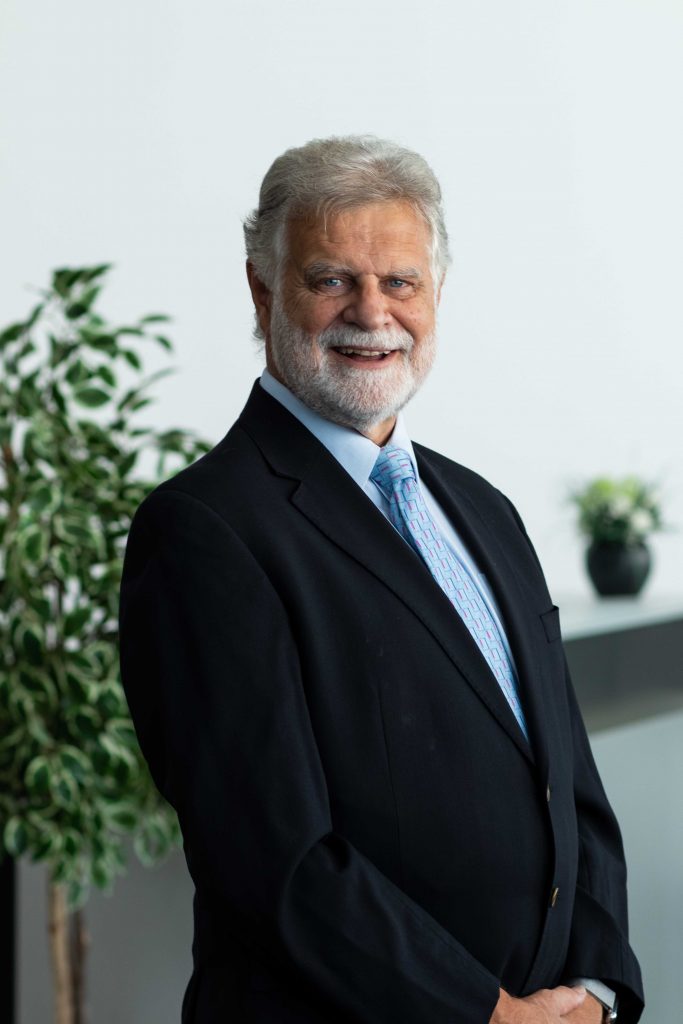 Mr Carmel J. Farrugia has been a non-executive Director of the Issuer since October 2010. He is currently the chairman of the audit committee of MOL. Mr Farrugia worked in the banking sector for 35 years and sat on various boards and committees within the HSBC Malta Group. Before his retirement, in December 2009, he held the post of head global banking & markets and was a senior executive director of HSBC Bank Malta p.l.c. (C3177). Mr Farrugia serves as chairman and director of a number of other public companies registered in Malta, namely, VLTAVA Fund SICAV p.l.c. (SV23), Plaza Centres p.l.c. (C564), CC Funds SICAV p.l.c.  (SV186).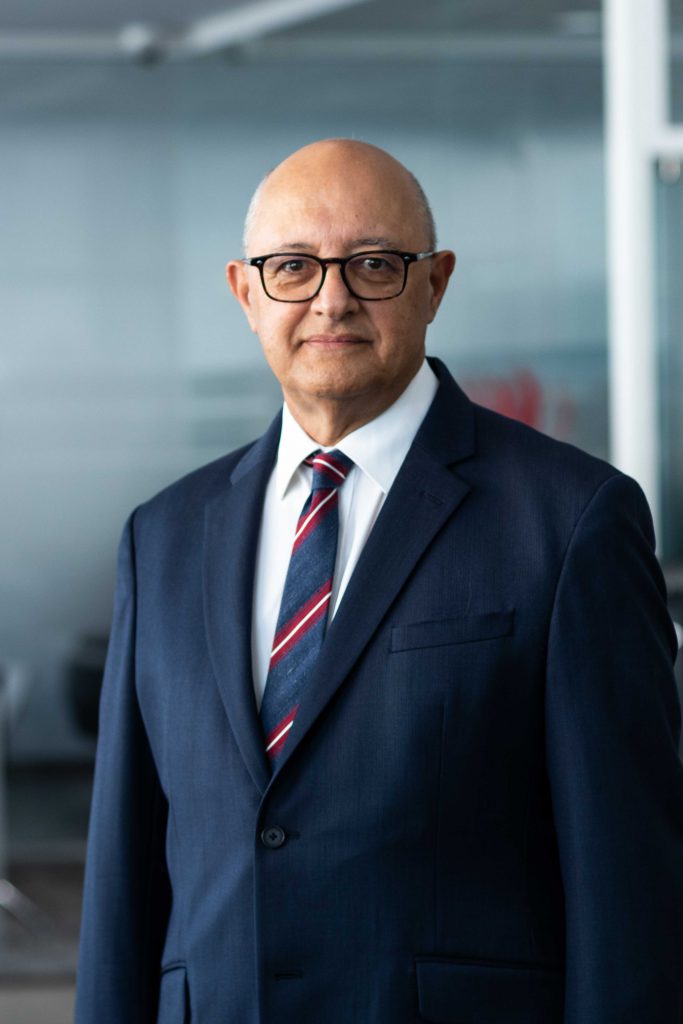 Joseph M. Galea (FCCA FIA FMIT CPA) is a qualified accountant and currently works as a freelance management and financial consultant. Over the years Mr Galea held various managerial positions with top local companies. He spent the first twenty years of his career with the US multinational group Blue Bell/VF acting as chief accountant of the Maltese operation. He then moved to Coopers & Lybrand (now PwC) as a VAT specialist. After a brief spell with the FXB Group of Companies, in 1999 he joined the Corinthia Group as chief financial officer where for twenty years he was primarily responsible for the financial accounting and reporting, budgeting, forecasting, cash flow management, tax matters and the Corinthia Group's relationships with auditors and banks. Mr Galea was also heavily involved in the Corinthia Group's public offerings (both equity and debt) and participated at meetings of the audit committees of the Corinthia Group's mother company, International Hotel Investments p.l.c. (C26136), and Corinthia Finance p.l.c. (C25104). He also formed part of several professional councils including, amongst others, those of the Malta Institute of Accountants and the Malta Institute of Taxation. Joseph Galea is currently also a non-executive director on a number of boards of local and foreign-owned companies.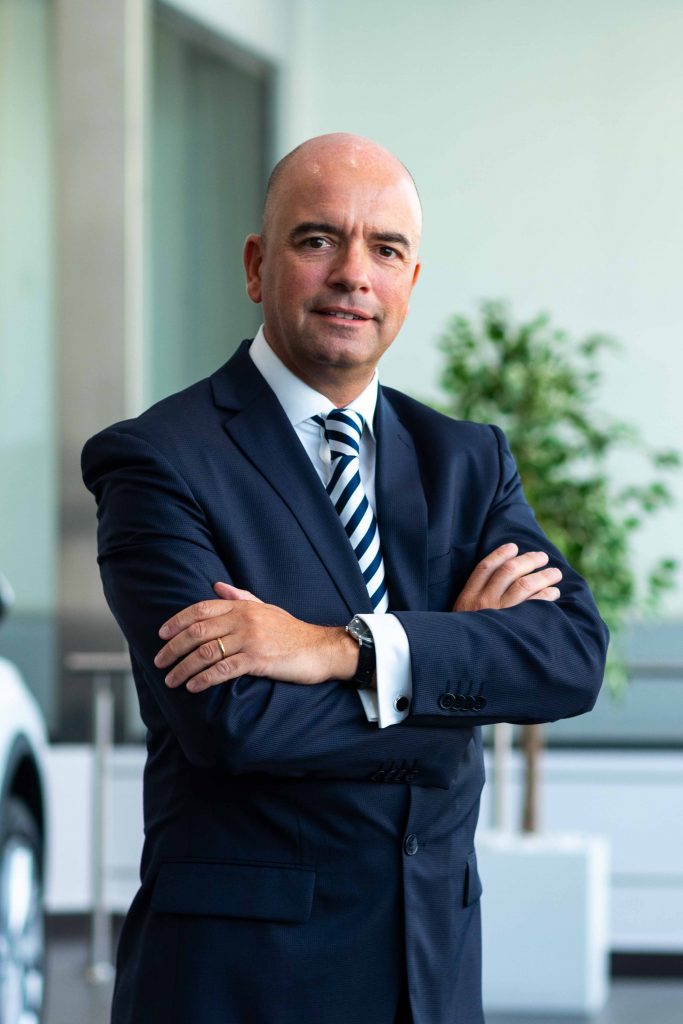 Mr Kevin Rapinett enjoyed a rewarding career of 33 years in the banking and finance industry. He occupied senior positions at HSBC Bank Malta ranging from head of global markets and investment banking, managing director and stockbroker of HSBC Stockbrokers (Malta) Ltd and head of wholesale credit risk and deputy chief risk officer. In 2012, Kevin was appointed as head of corporate banking during which time he was also seconded to HSBC Commercial Banking in London. In March 2020, Mr Rapinett was appointed group chief executive officer of the Halmann Vella Group. He currently sits on the Council of the Malta Chamber of Commerce, Enterprise and Industry and is a non-executive director of M&Z (Marketing) Limited (C23061). He previously served as non-executive director of MedservRegis p.l.c. (C28847).